Dec. 8th, 2011
11:32 am

tuxedo_elf

We're all sick at the moment - stupid winter bugs dragging us all down!
Aedan has his school play tomorrow, his first ever, so I'm pretty excited! I've already sent his elf costume into the school - even though I still say it's the wrong kind of elf. ;)
Spoke to his teacher about the seemingly random toy cat story request. Ended up feeling a bit daft - apparently, when the toy pet comes home, it's as a reward for completing something they find particuarly difficult. Can't say I really understand how it works, but I'm glad I filled it in!
Below the cut are pics of the boys and some recent cakes.


Go me!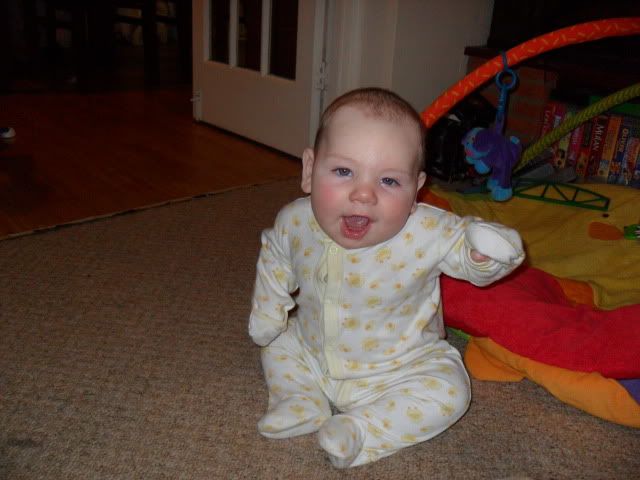 :)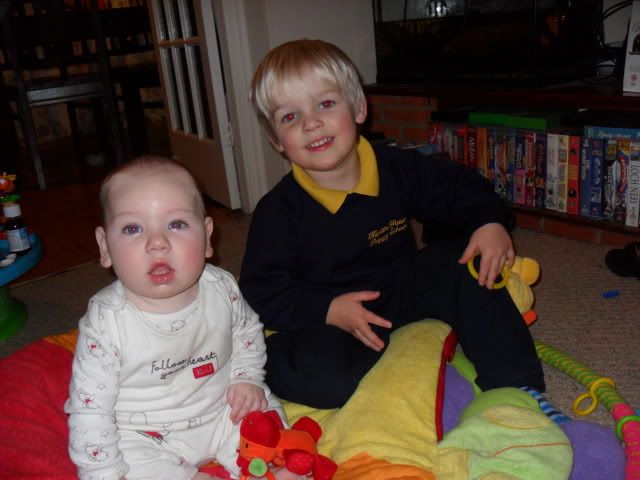 This is the pic I put in the story - note the rather loved looking toy cat!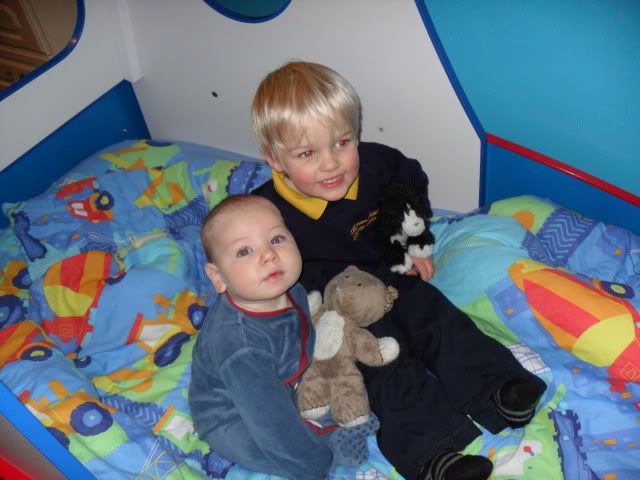 Charity cake for Children in Need: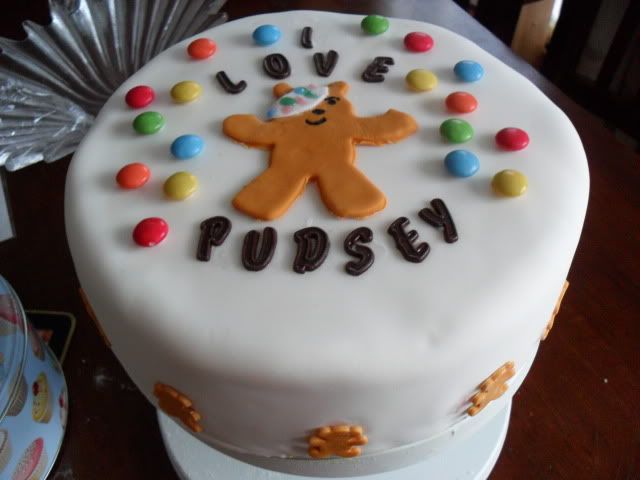 These look a bit funky in the pic, they were actally gold...