Oct. 4th, 2011
04:11 pm

tuxedo_elf

Marcus is 3 months old today and so, I bring picspam! It's gone SO fast - surprising, considering how little sleep I've had! He's still a dreadful sleeper, at night he still rarely goes more than 3 hours between wakings. But he's full of smiles and loves to babble, so I let him off! :P I think the cuteness of babies is an evolutionary survival tactic! ;)
Aedan is settling in well at Nursery - he loves going every afternoon and I usually have to remind him to say goodbye to me before he runs into the classroom! He can't get in fast enough! His teachers seem pleased with him - it's the first time he's had to do truly structured activities and he found it hard at first, but he's settling in well. I get to go in for the first 15 minutes of the session every Wednesday, which is great for seeing how he's getting on.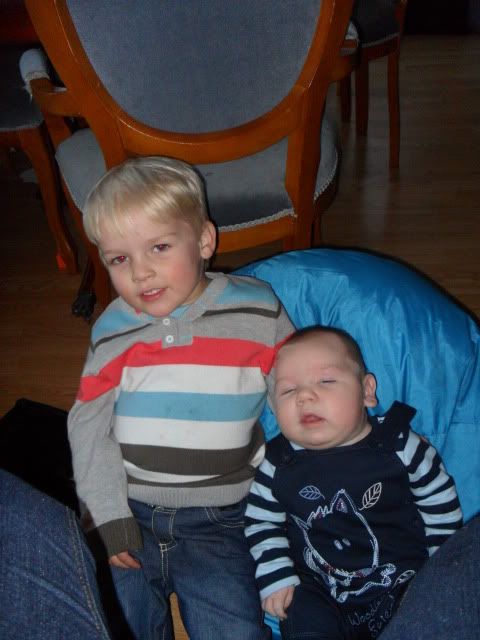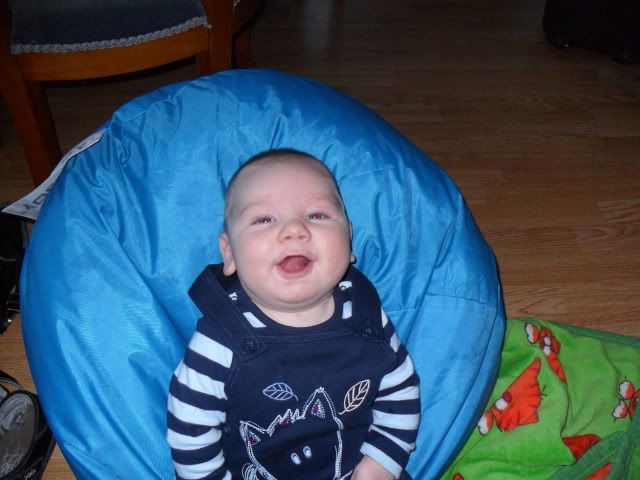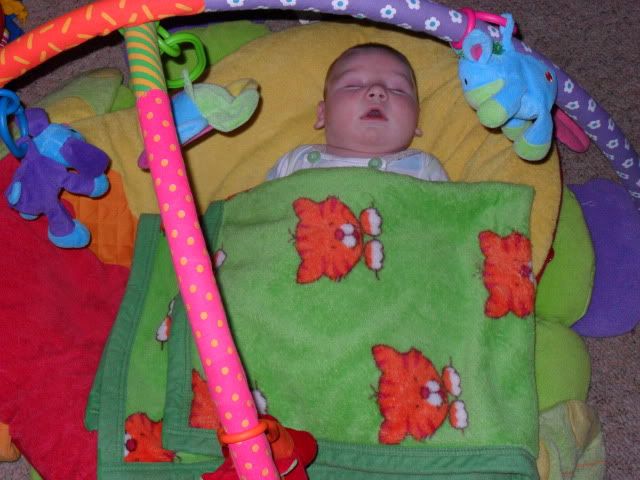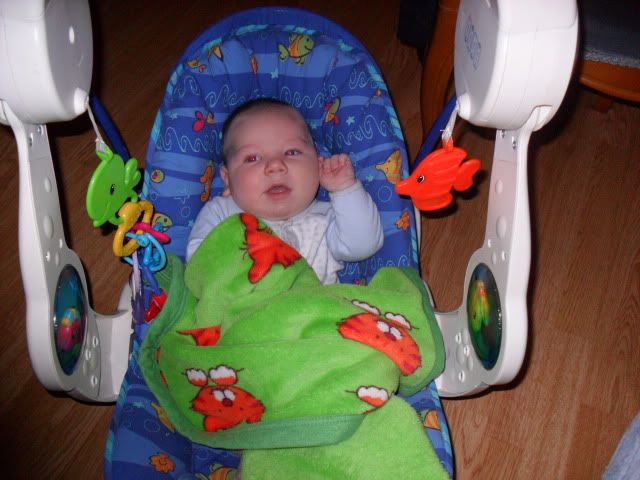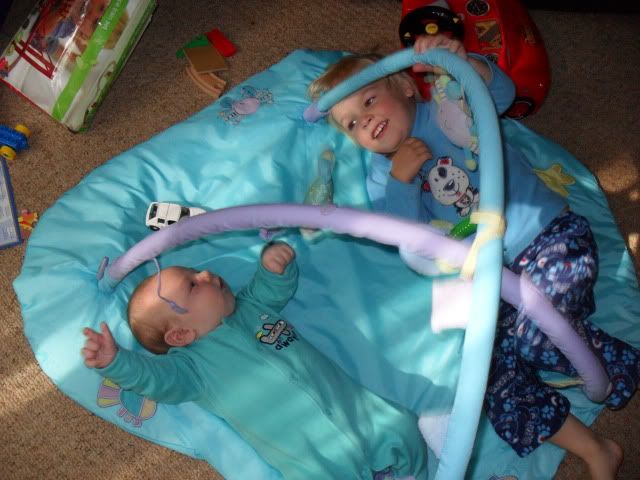 This one was taken in Cornwall, but Mum only sent it to me a few days ago!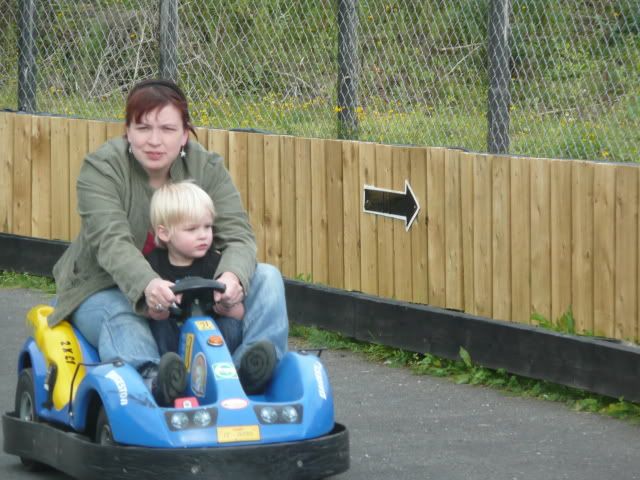 We had Marcus Christened the other week.